Private Markets Insider™ content shares perspectives of respected investors, trusted fund managers, deal sources, and other key members of the community. 
Interviews, Webinars, and related media complement PMI events featuring thought leaders in Alternative Investments and key insights on how we can impact society.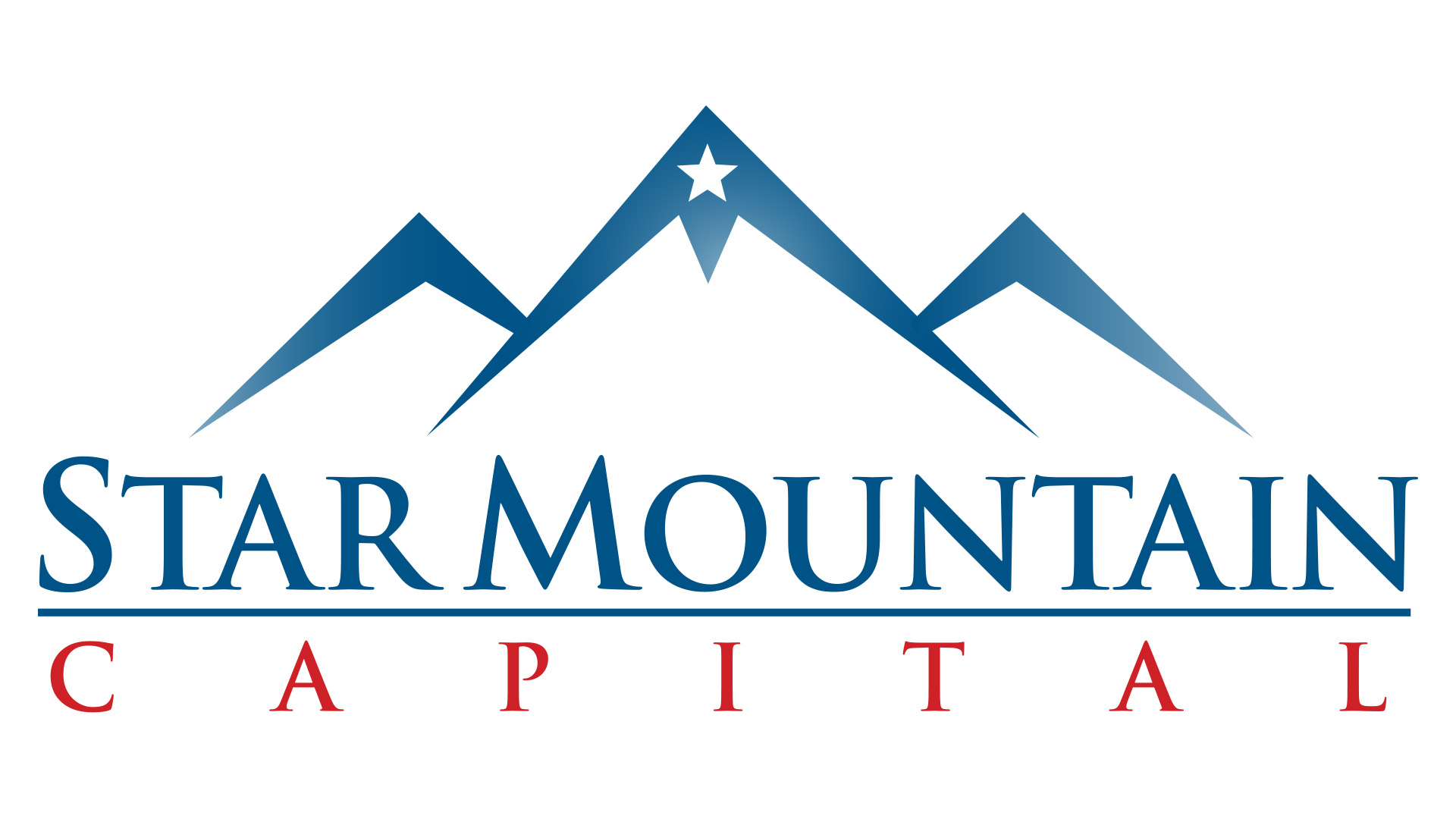 Robert Kaplan, former CEO of Federal Reserve Bank of Dallas & Brett Hickey, CEO of Star Mountain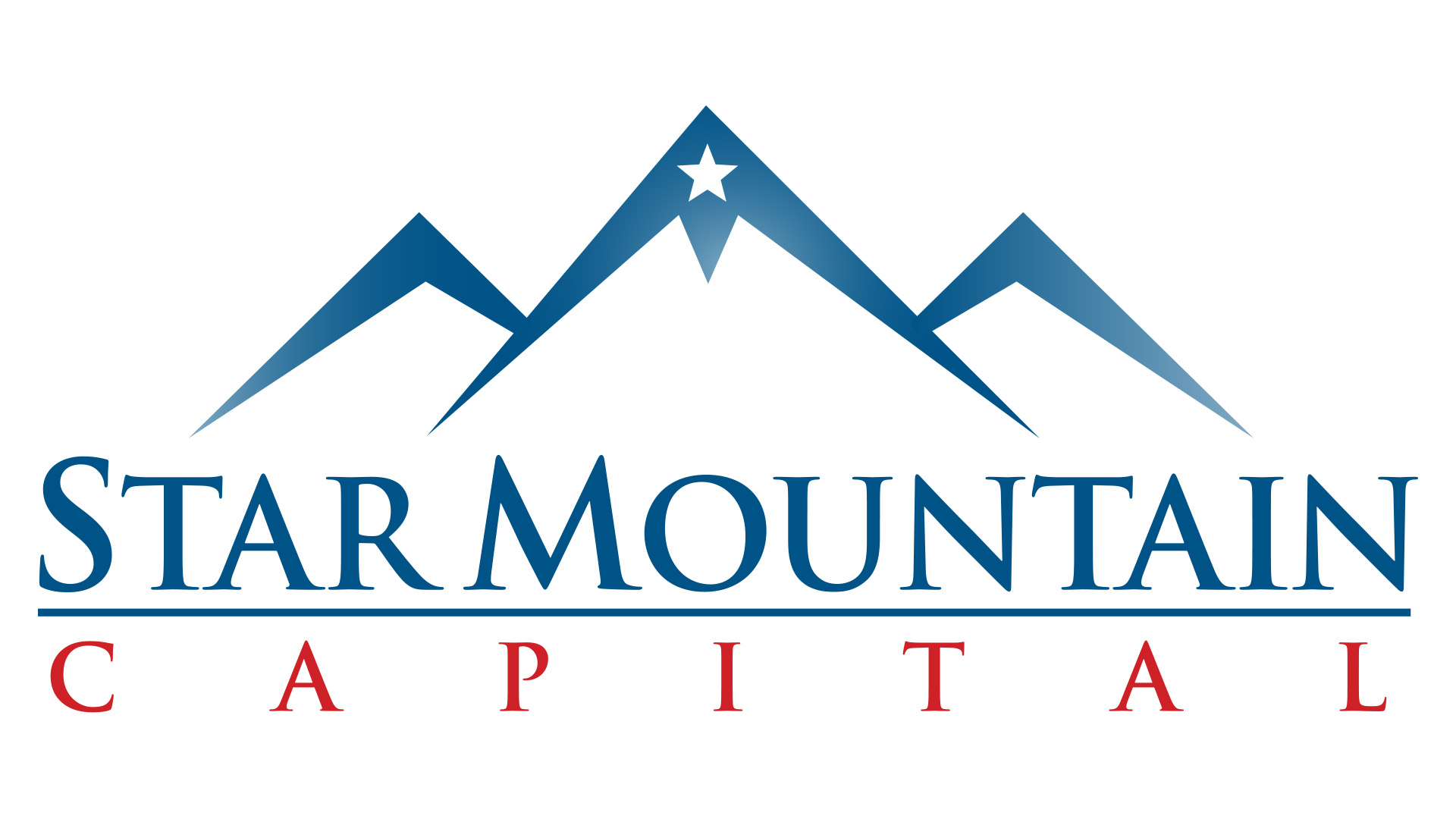 'IN the Nasdaq' with Brett Hickey, founder and CEO of Star Mountain Capital
Star Mountain Capital CEO Brett Hickey sits down with InvestmentNews anchor Gregg Greenberg to discuss the benefits of investing in loans to small and mid-size companies, as well as their place in a diversified portfolio.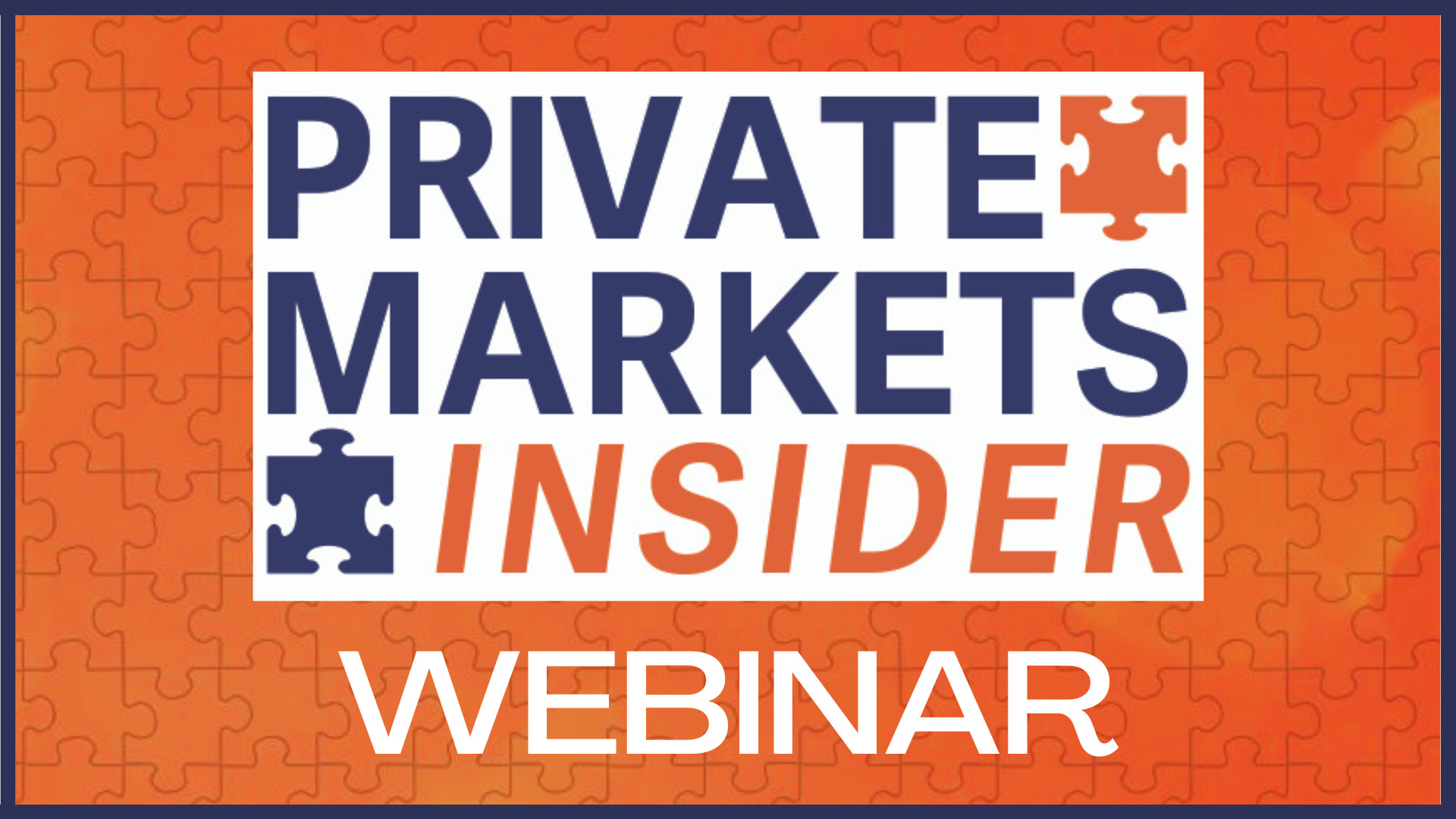 Private Markets Insider™ Webinar
LP-GP panels on Private Equity & Private Credit
LPs & GPs discuss ongoing change, opportunity, and risk.
Speakers include: City of Stamford; Cheltenham Enterprises; Star Mountain Capital; Felicitas Global Partners; Partner at Promethean Investments.
PMI Webinars & Interviews (Recordings available):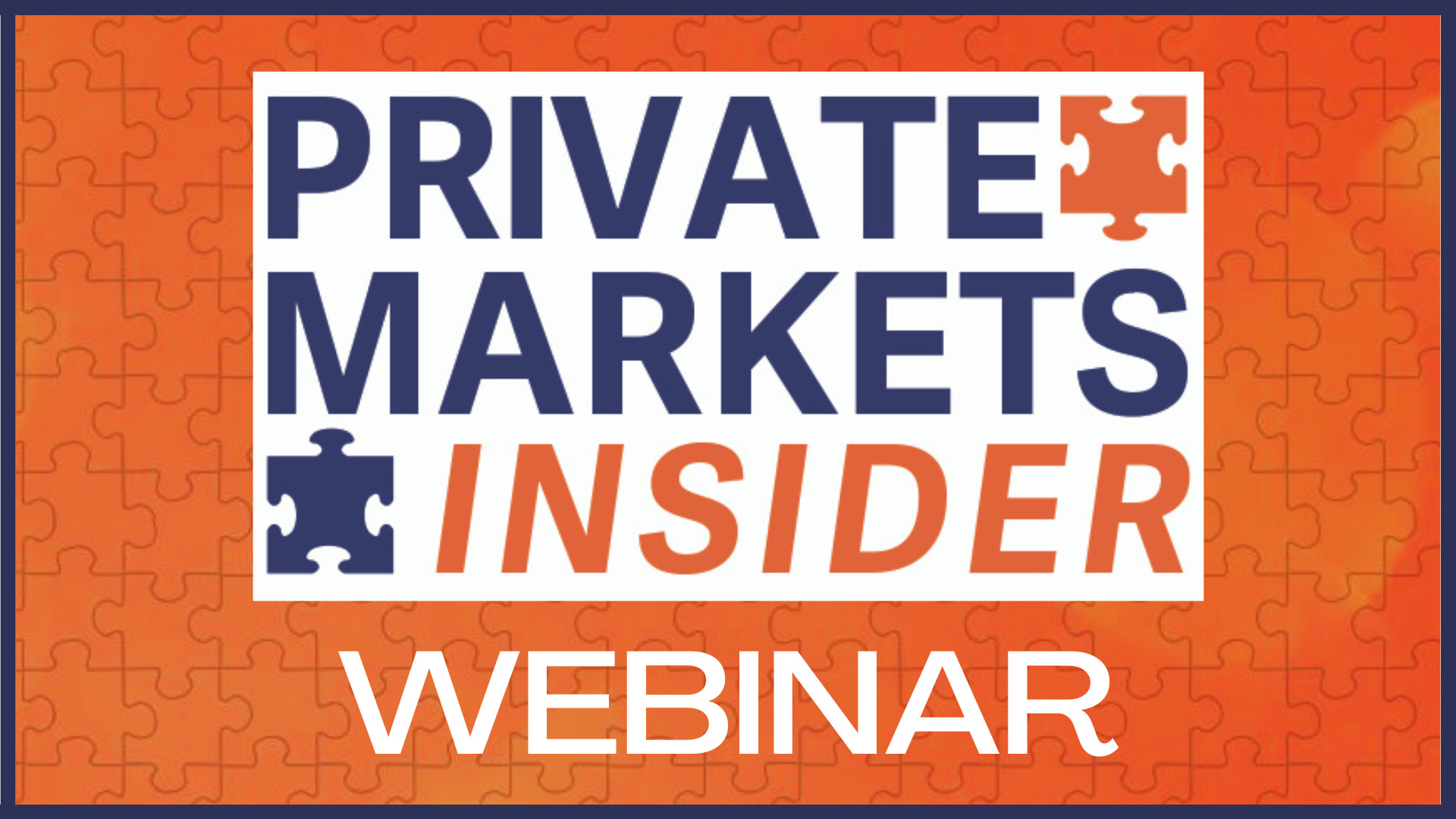 Private Markets Insider™ Interview
"U.S. Lower Middle-Market Credit: The Allure of an Inefficient Market"
Brett Hickey, Founder of Star Mountain Capital talks with XX at ABC Co.