Community of Insiders Collaborating & Driving Better-Informed Decisions
Private Markets Insider is a specialized alternative investment network that brings together thought leaders and content in a way that helps investors and business owners build valuable relationships and market intelligence.
We foster a community of trusted partners engaged in peer-to-peer interactions relating to alternative investments and portfolio management.
Our collective cultures and values also focus on creating a positive and lasting impact on society.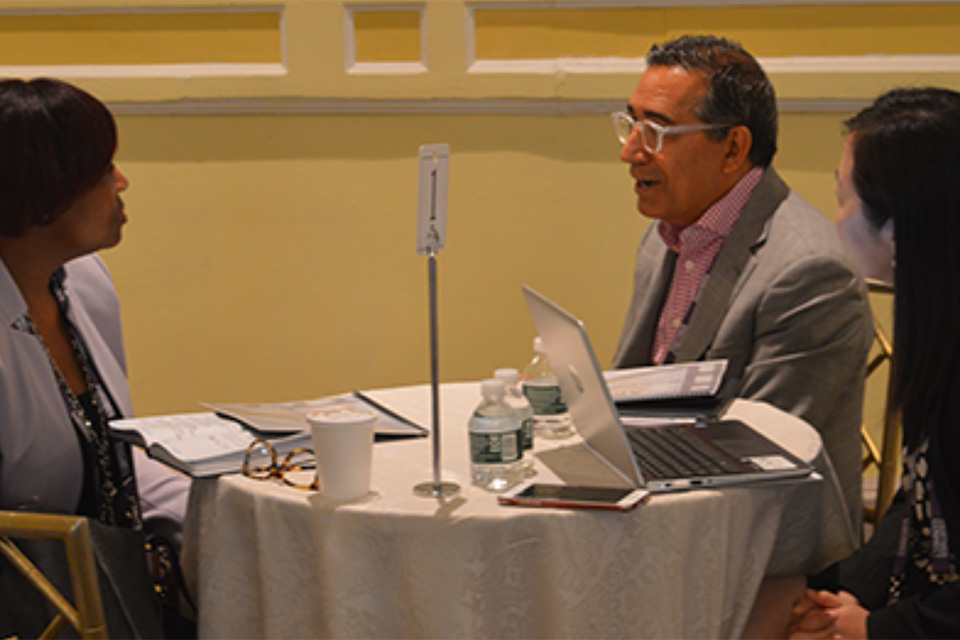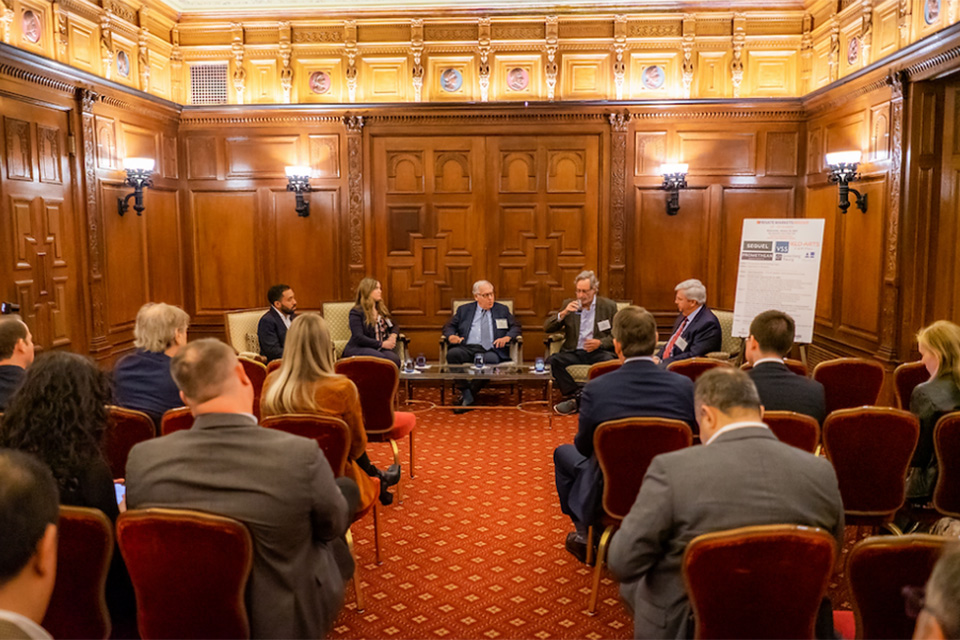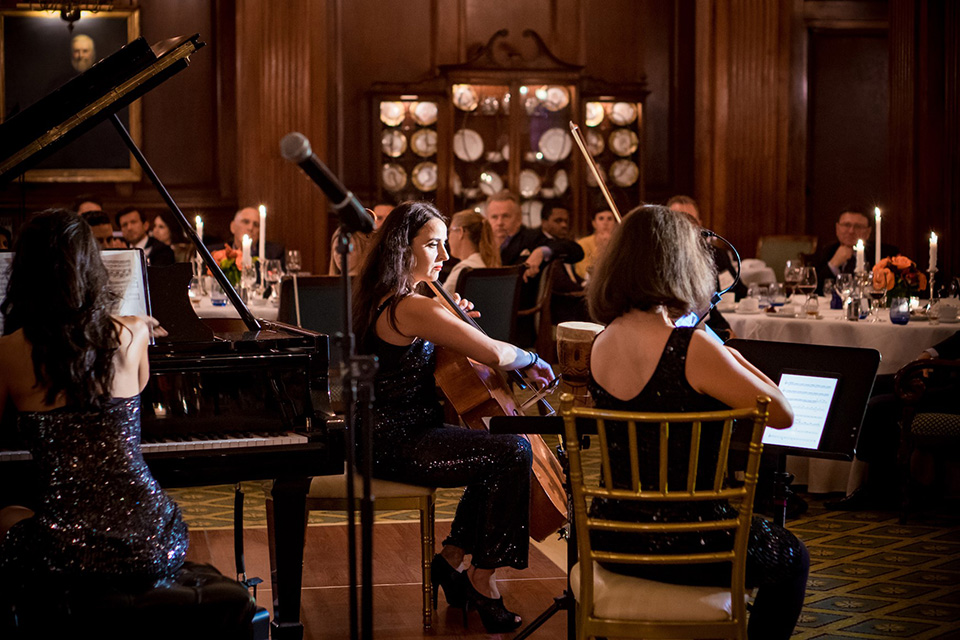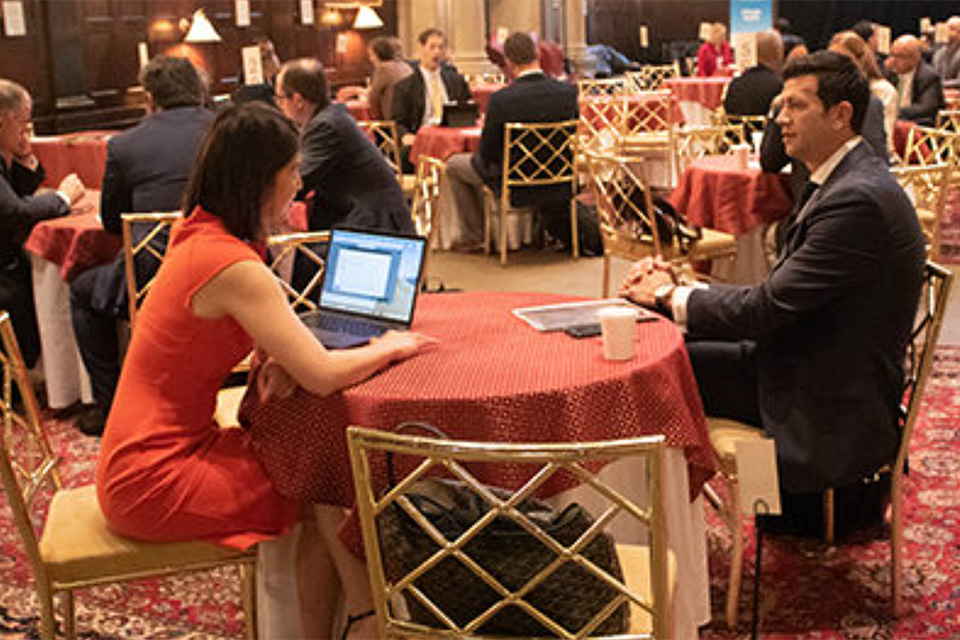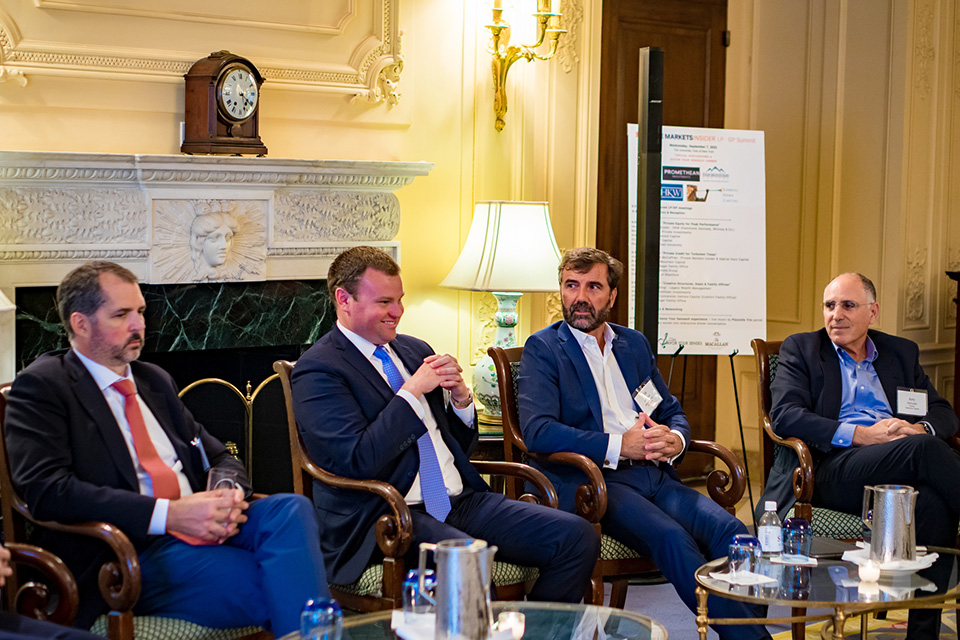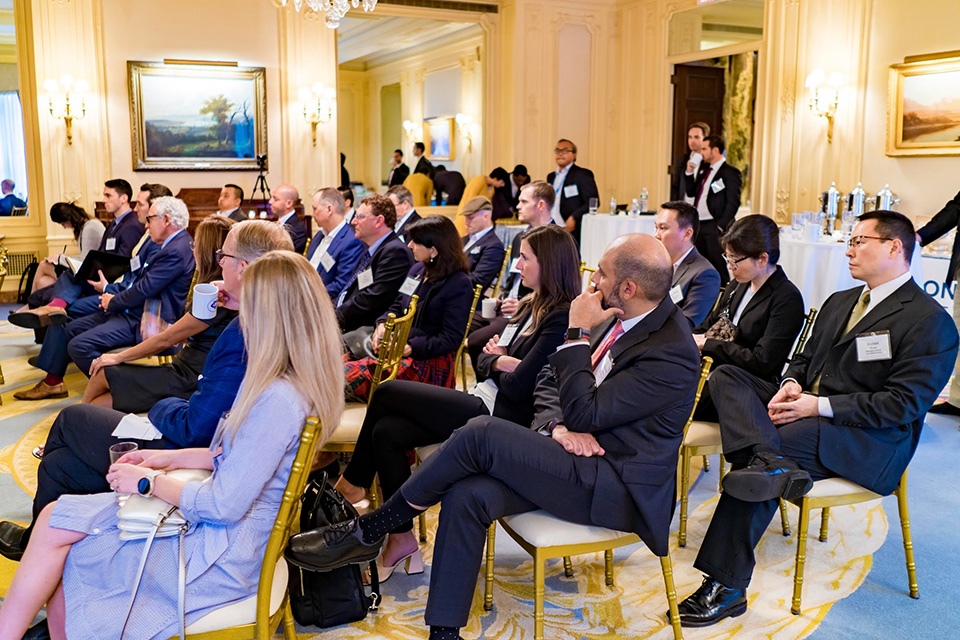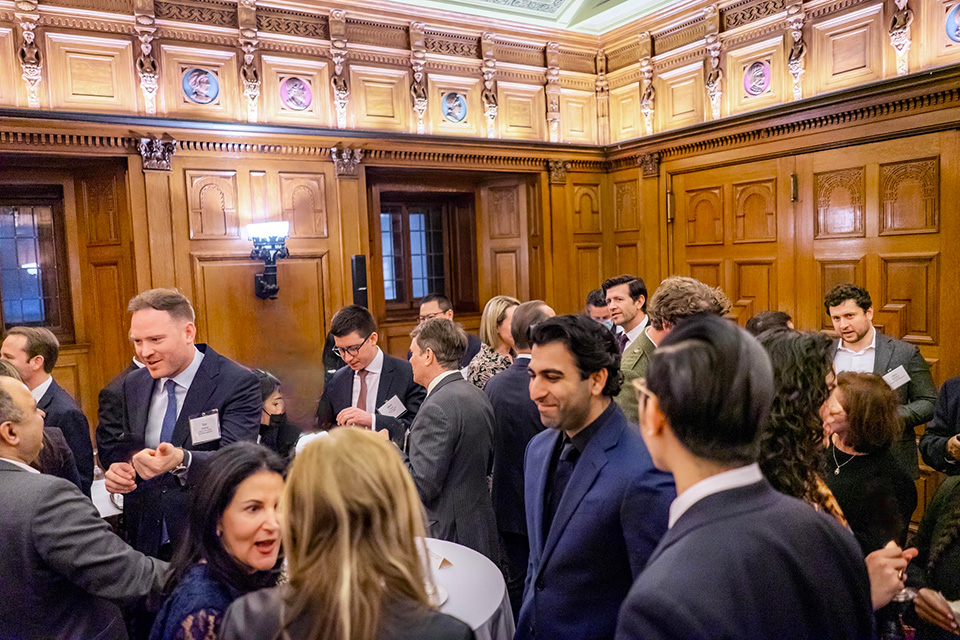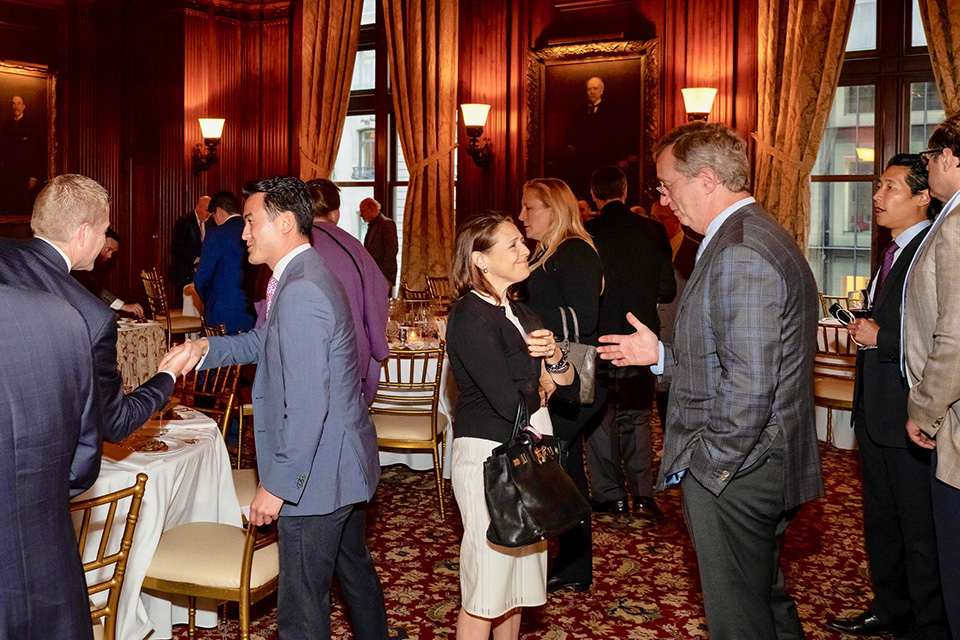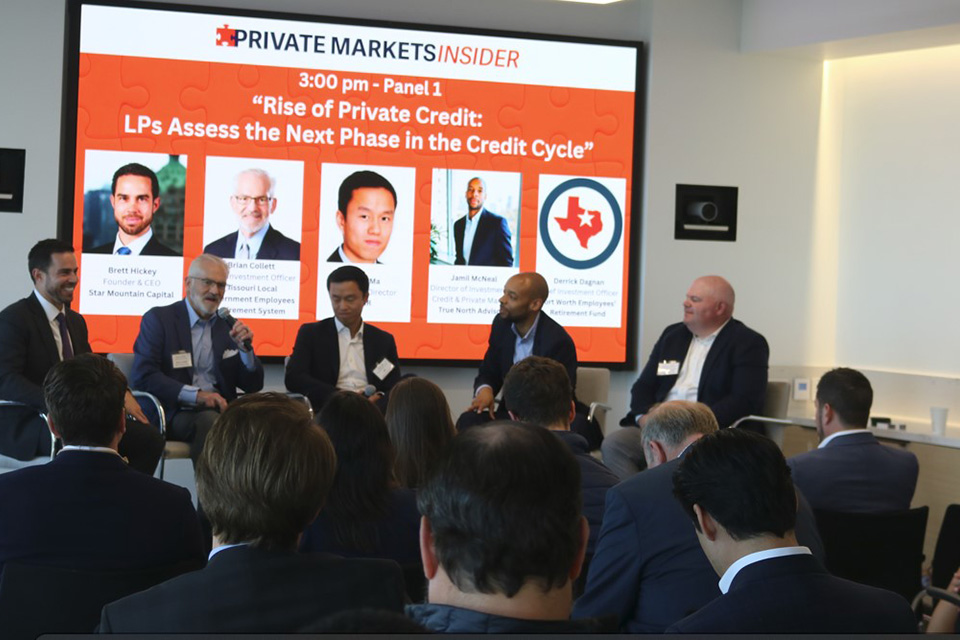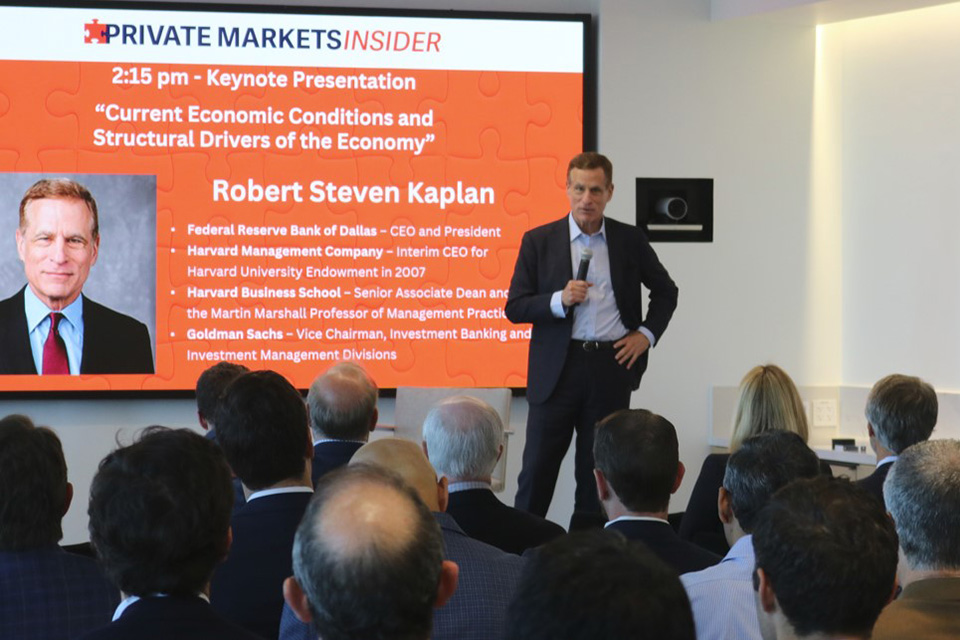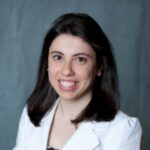 Jennie Benza
rivate Markets at General Electric Pension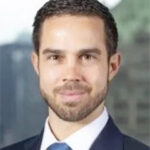 Brett Hickey
Founder & CEO at Star Mountain Capital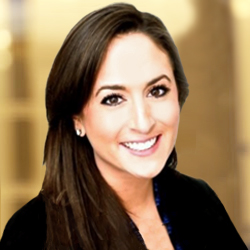 Katherine Grant
Managing Director at YMCA Retirement Fund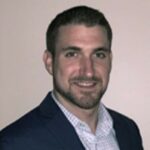 Dylan Tate
Chief Investment Officer at NYSNA Pension Plan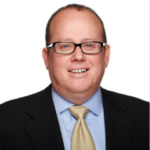 Daniel Pietrzak
Global Head of Private Credit at KKR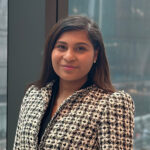 Deepika Sharma
Director, Global Head of Manager Selection at BlackRock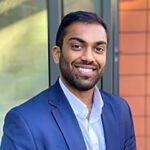 Jay Patel
Sr Investment Analyst at Albourne Partners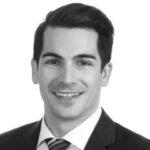 Christopher Hopkins
VP, Investments at Summit Trail Advisors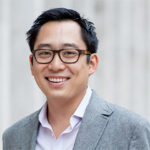 Albert Luk
Director of Private Investments at Brodie Generational Capital Partners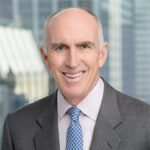 Dick Cashin
Founder & President at One Equity Partners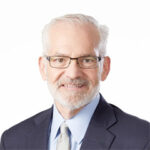 Brian Collett
CIO of Missouri Local Government Employees Retirement System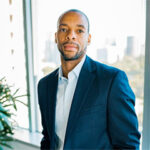 Jamil McNeal
Director of Investments - Credit and Private Markets at True North Advisors
"Kevin – thank you for hosting such a wonderful event! I very much enjoyed the panels, comradery and meeting others. And the dinner/entertainment portion was truly a unique experience!"
"I enjoyed contributing to the panel. I thought the event was productive and thoughtfully laid out."
"... one of our most efficient ways to network with industry peers in a great balance of intimacy and volume."
"It is a very efficient way for us to identify new GPs, remain current with existing relationships, and continue to build relationships with other high-caliber LPs."
"It is an efficient forum to meet a diverse group of managers who are also interested in forming new relationships. The 20 min meeting format can either leave you wanting more (best outcome) or with an easy escape."
"Fantastic opportunity to meet with new and differentiated fund managers across the private equity landscape. The events have proven to be an efficient use of our firm's time and resources, providing highly relevant introductions and content. We look forward participating in upcoming conferences throughout the US."
"The one on one meetings organized by the team produced some valuable new relationships and is a great use of time due to the professionalism of the staff organizing the event."
"The panels were generally very good and quite informative. I think the topics covered were great for the current investment environment and I was glad that I attended the event. Additionally, the roster of attendees was impressive and it was a great networking opportunity ..."
"... nice mix of PE, VC, and RE professionals intermingling during common events. It's great to be able to talk to investors who represent other asset classes and pick their brains about how they think about investing. We have many commonalities despite the differences in our asset classes, and there's huge value in us working and learning together."
"It was really a great night. We had great meetings with investors. And it was definitely a much more fun approach to the conference format. Everyone definitely had a great time."